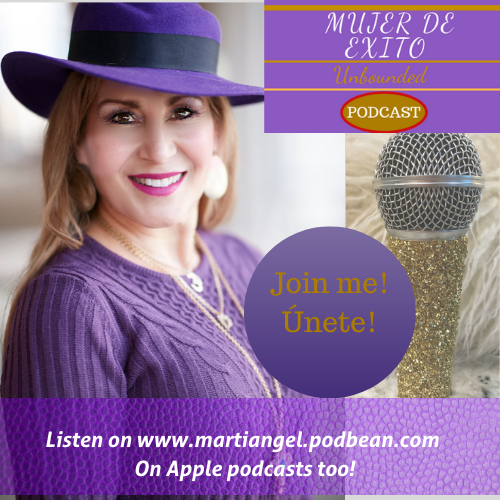 Here in this podcast show, I share about how important it is to be aggressively aware of the feeling space we are in when we speak or take action on any one thing.
Feelings are energy too! I know on the last video I told you that
Words were energy and to be careful about the words you choose, and
now I am telling you that the feeling you put into the words you speak
are energy too.
wow, you are there saying really Marti? everything is energy? and I
say YES!
yes, the energy behind the words you say will determine the speed at
which you get or don't get what you want….