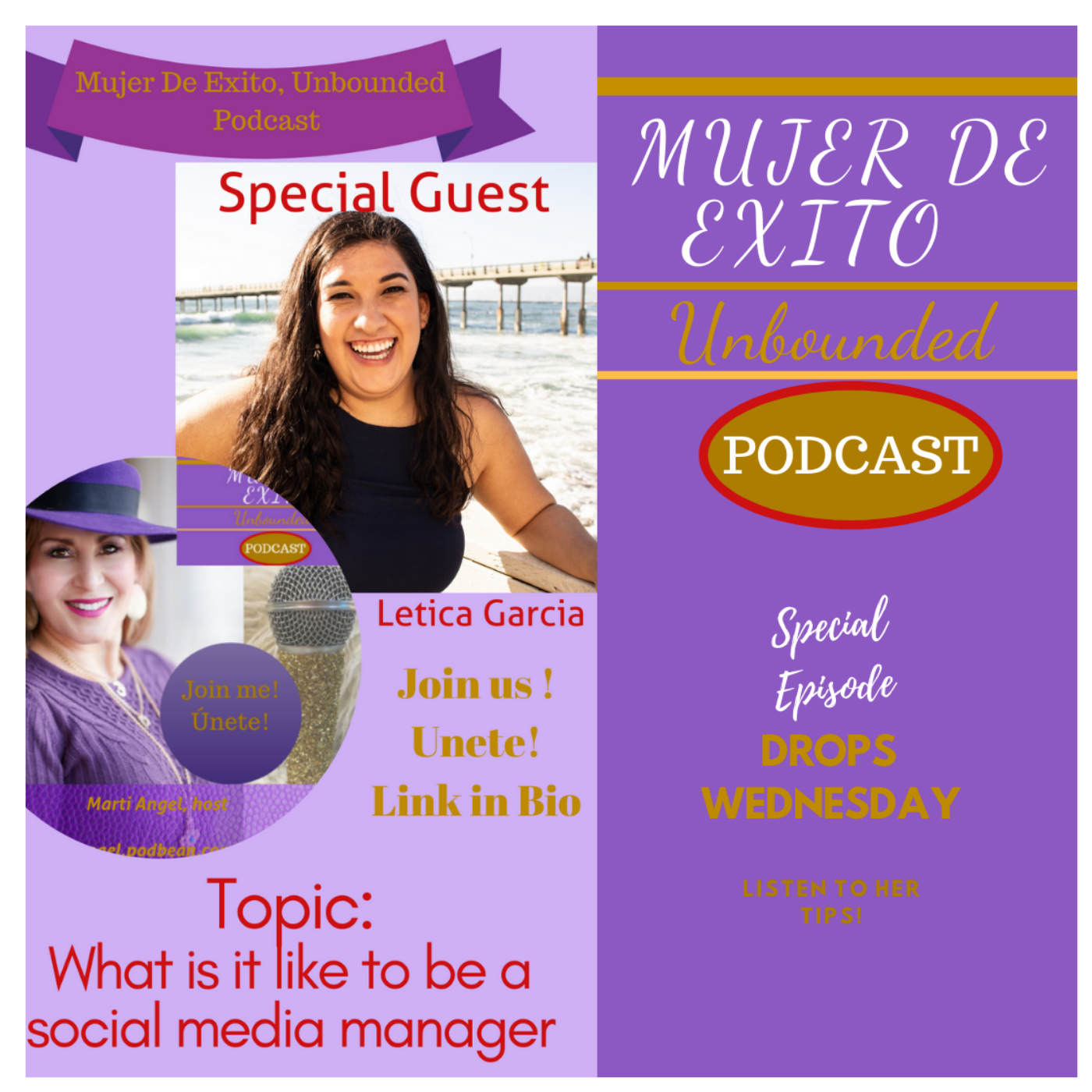 Have you ever wondered what it would be like to be a social media manager?  How about what do social media managers do? 
Are you a microbusiness owner or a small business owner who wants to know what to look for when hiring a social media manager? are you bilingual? 
Would you like to work from anywhere in the world? 
If you answered yes to any of these questions -- then this is the episode for you.   Join my former student and me for a great raw and real chat about whats it really takes!
If you would like to get info on the course and get a 50% discount  please Dm me @martiangel_elc