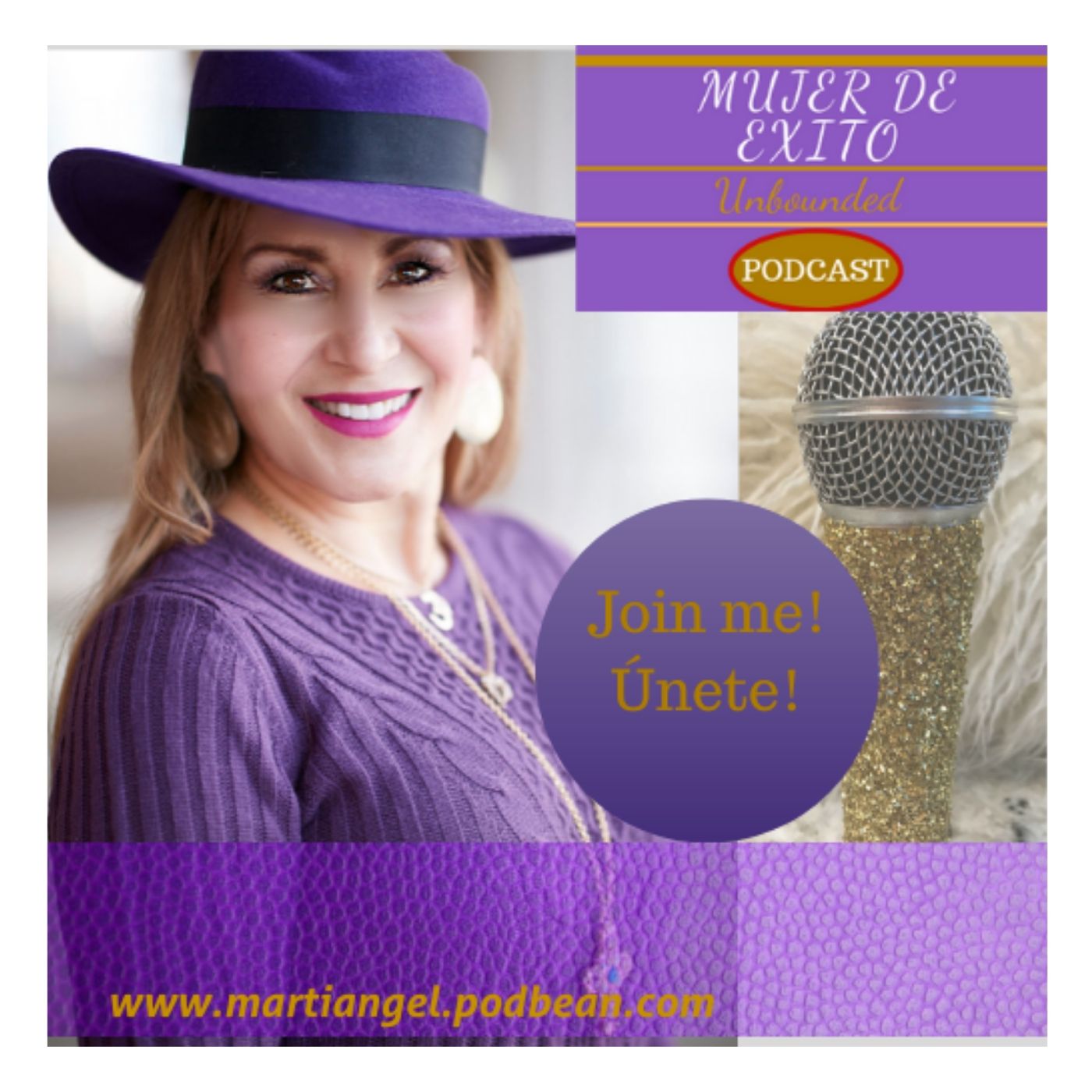 What is it really like to be Latina and be a Latina Coach?
You know, I am so excited that you reached out to me!!  she actually reached out to me. It was so exciting, but I'm really excited and proud and very honored and humbled by the fact that you said YES to coming on the show with me!
#latinapodcaster #podcastingwomen #mujermoderna
Ilona Pamplona has helped dozens of women reconnect with their inner world, harness the magic of their emotions, and transform their most important relationship: the one they have with themselves.
It's so exciting. But let me tell me a little bit about, you know, what is your, what is your day like let's just start with what does your day start like?
No day is the same day, you'll probably have you listen to entrepreneurs or podcasts of entrepreneurs, most of them will say it could very big today, but I would definitely say that my day starts with.....
Being a Latina coach is so new and different.. as we move through the podcast we see that it is so incredibly different being a "Latina Coach"!!
I invite you to listen to this really amazing woman as she shares secrets!!
Yes. And we're born with it. We are born with all of the aspects of our chart I there's so many times in a chart reading..........
Follow us-- @Ilonapamplona  and @martiangel_elc
blog at: www.martiangel.com
leave a great comment for a chance to win a FREE gift!