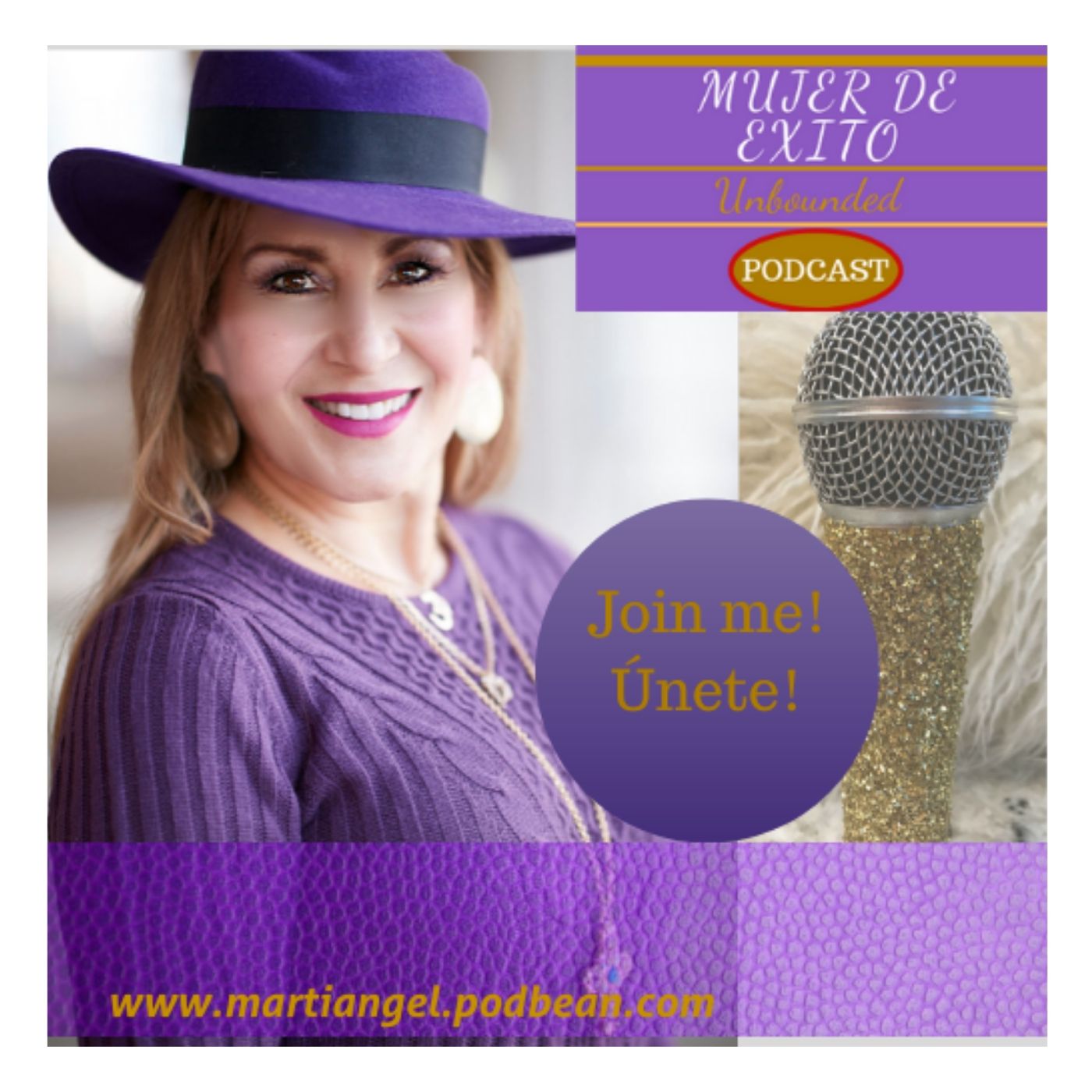 Today we cover the topic: Hoy estamos platicando de el topico 
Edification and Humbleness are they even possible together?
La edificación y la humildad son posibles juntas
First I would like to begin with a definition of each-
What is Edification? We see this in religion all the time- mostly in Christian writings-
According to Merriam-Webster
Edify definition is - to instruct and improve especially in moral and religious knowledge : uplift; also : enlighten, inform.
La definición de Edificar es - instruir y mejorar especialmente en el conocimiento moral y religioso: elevar; también: iluminar, informar.
Humbleness is a quality of being modest or unpretentious. Your humbleness is what keeps you from bragging about all the places you've traveled and the many languages you speak.
True humbleness is characterized by humility and a certain quietness or reserve. Showing off, exaggerating your accomplishments, and refusing to listen to other people's advice and opinions are all the opposite of humbleness. 
La humildad es una cualidad de ser modesto o sin pretensiones. Tu humildad es lo que te impide presumir de todos los lugares a los que has viajado y de los muchos idiomas que hablas.
La verdadera humildad se caracteriza por la humildad y una cierta tranquilidad o reserva. Presumir, exagerar sus logros y negarse a escuchar los consejos y opiniones de otras personas es todo lo contrario de la humildad.
A 2018 investigative article in The New York Times found that only 15% of people possess humility. That means for every 10 CEOs, only one will exude humbleness, yet being humble may be the secret to succeeding in business.
So in perspective, it almost seems that the two cannot co- exist, but they can and you will be best served in your business when you realize that you can't know everything, and you don't know everything.
I invite you to listen, and then to make sure to find out about yourself and your entrepreneurial strengths--
**TAKE THE FREE QUIZ " WHAT IS YOUR ENTREPRENEURIAL ARCHETYPE"  **
https://bit.ly/2XzN0Fv​www.martiangel.com
*** JOIN THE ROCK YOUR BUSINESS ACADEMY FACEBOOK GROUP***
JOIN HERE!